Together, let's assist your talents with their mobility
To facilitate the recruitment or transfer of your staff, we guide them through their geographical mobility anywhere in France. Relieved of the task of househunting and other administrative formalities, your staff will integrate their new position and environment more easily.
Staff well-being at the heart of our support
At Home Explorer, we take the mobility of your employee and their family into account, by carrying out an in-depth analysis of their expectations and life choices. Our role is to reduce the stress associated with this change, by providing reassuring guidance on the city, the property market and their future living environment. We also provide support to partners and take care of school enrolment for children.
Thanks to the attentiveness and proactiveness of their personal consultant, employees are free to devote themselves fully to their new positions. Home Explorer reduces stress and helps boost the performance and satisfaction of your staff.
Our services are covered by the Action Logement Mobili-Pass®
The Mobili-Pass grant covers the relocation costs related to the research of a new home. To be eligible for this help, conditions apply:
The grant is intended for new employees (hired or transferred) of private non-agricultural companies of at least 10 employees
The distance between your former home and your new home must be at least 70 kilometers (43.5 miles), or require a commute of at least 1 hour and 15 minutes
You can benefit from this help once every two years
Facilitating mobility can boost your employer brand
Entrusting us with supporting the mobility of your staff is a strategic HR choice.
Successful mobility boosts your employer brand and contributes to the overall growth of your company.
Staff satisfaction and loyalty
Enhanced working life
Skills mobility and career advancement
Onboarding and loyalty-building for new talents
CSR through the employer's societal engagement
Mobility: a real stepping stone for recruitment.
Do you wish to attract new talents?
Can't find that rare pearl in your region? Open up recruitment on a national or international level, and we will help you find what you're looking for, regardless of the profile: work-study contracts, technicians, executives or talent passports, etc.
Our team takes care of everything:
– Personalised assistance with in-depth knowledge of the local area.
– Proximity and proactiveness.
– Digital solutions to ensure the geographical mobility of your staff.
– Remote assistance to save time and money for companies and staff.
– Service packages adapted to each company.
Our missions
as a
relocation agency:
Decision-making and recruitment support
Facilitate staff onboarding
Control mobility costs
We provide assistance for international moves and expatriates returning home. Our bilingual consultants handle all the administrative formalities linked to arrival in France.
Support for expatriate employees
Are you recruiting or transferring staff to France?
We provide assistance as soon as they arrive, to facilitate their settling in to this new environment.
We offer tailor-made services according to their situation:
Guidance and discovery of the region
Search for rental accommodation or property acquisition
Accommodation commissioning
Search for schools
Assistance with moving out and furnishing new accommodation
You can count on our bilingual consultants to take care of every aspect and provide optimal guidance for your talents arriving in France.
We take care of all the administrative procedures: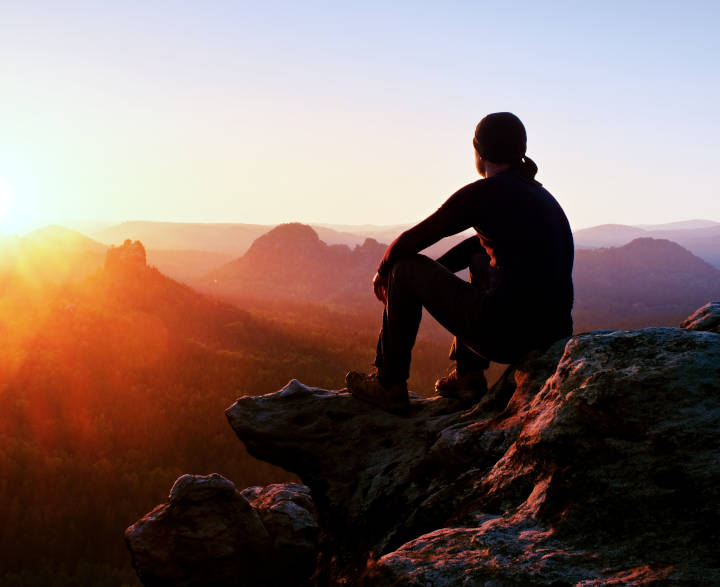 01

•

Residence permit application

02

•

Opening of a bank account

03

•

Insurance policy

04

•

Registration to the social security system

05

•

Registration to the social welfare system (CAF)

06

•

Driving licence change

07

•

Vehicle registration
Our task is to assist and identify the best procedure according to your employee's status. We begin by gathering all the necessary documentation to compile a file and submit it to the relevant administrations. We then ensure its follow-up until the official documents are obtained.
To find out more about all our services, see our online brochure here
Mobility funds
Expatriate employees may also be eligible for certain mobility subsidies to reduce the costs of moving to France.
Discover the schemes in place: Mobili-Pass (subsidy), Aide à la mobilité (mobility subsidy), Mobili-Jeune (for young people), Visale guarantee, and more.
Our teams are here to guide and advise you.
Are you relocating your business ?
If you have a global relocation project (department, site or subsidiary, etc.), in partnership with the local development agency we can help organise discovery days to enable your employees to make their decision.
01
Introduction and promotion of the region
02
Introduction to the local economic fabric, facilities and transport
03
Analysis of the property market (rental and acquisition)
04
Individual interviews to define each family's life project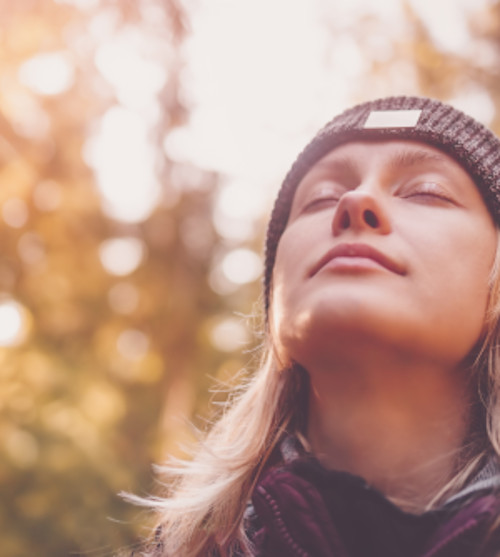 Rapid and comprehensive support, for the employee's peace of mind

Trouver le logement idéal
grâce à notre expertise locale
– Full support package provided within 24 hours
– Project validation
– Regular progress reports to HR departments

Tailored moving &
relocation services
Because there's more to moving than just finding a new place to live, we can guide your employee through all the logistical and administrative procedures, such as moving assistance, accommodation commissioning, orientation day, and children's schooling, etc.
We can also provide personalised advice and networking facilities for partners' careers, in addition to comprehensive guidance for a return to employment.
Find out about our concierge services.